At Lock Stock & Barrel, we turn your guns into cash and we make it easy on you. Our goal is to deliver you the most money possible for your items, all while making the process stress free and painless for you. We take care of all the work, details and legal compliance; all you need to do is bring the guns to us or schedule an appointment for us to come to you.
Our Acquisition Team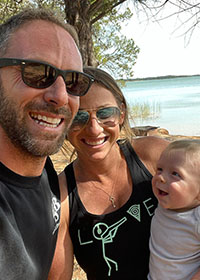 Spencer Hoglund Lock Stock & Barrel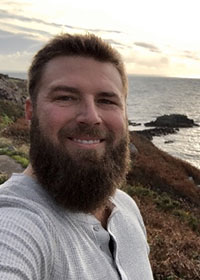 Ryan Avena Lock Stock & Barrel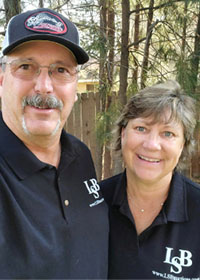 Teresa Palmer Northwest Acquistions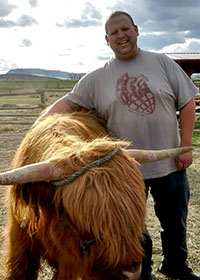 Brian Hoover Wyoming Outpost Auctions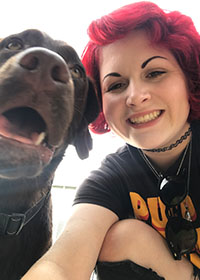 Amanda Rella Consignor Liaison
Road Trip Leaders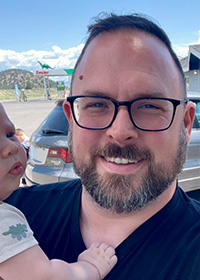 Rick Powell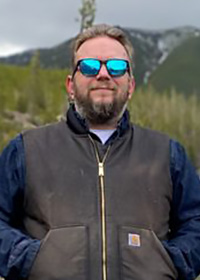 Buck Barham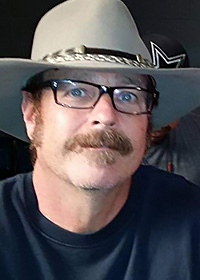 Warren Yeager
What To Expect
We've prepared a printable checklist you can use to prepare your items for us!
Click the button below to get it.
Download Checklist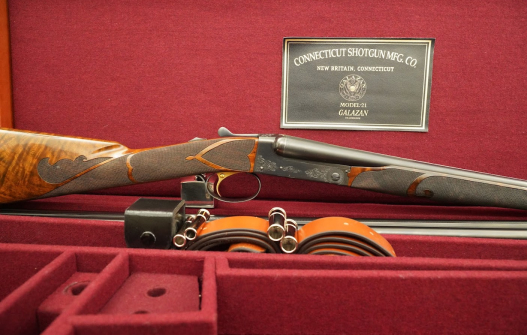 We Will Be On-time or Early

If we're coming early, have coffee ready. If we're coming late, excuse our appearance!

We Will Be Faster Than You Expect

It takes us about 1-3 minutes per gun to fill out the paperwork, so we won't take up too much of your time.

We Bring Our Own Packing Materials

It's best to use our own for the safety of your consignment. We can use your packing material if absolutely necessary, but we don't suggest it. (Note: this does not apply to factory or valuable boxes/cases. We definitely want those!)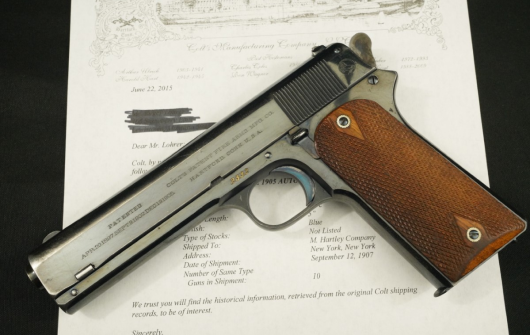 To Consign or Not to Consign

Try to decide if you'd like to sell or consign your guns before we arrive.

Have All Your Items in One Place

It's VERY helpful (and ultimately more valuable) if you have matched your gun with all of its accessories: bayonet, box/case, scope, rings, holster.

Have a Current Photo ID Ready

We will need to make a copy of your photo ID for our paperwork.