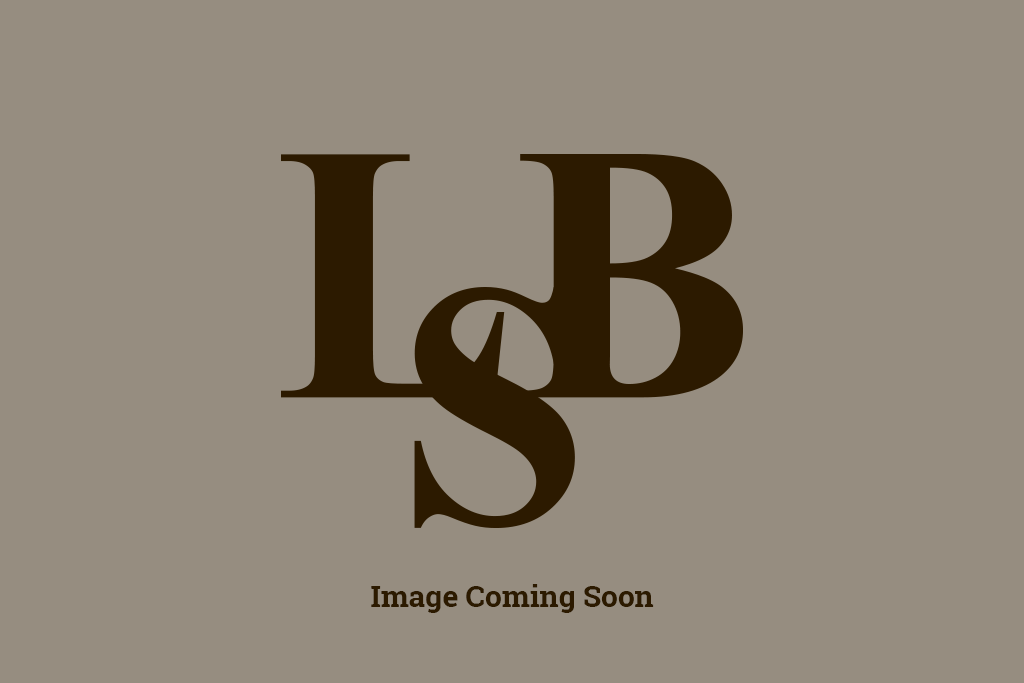 An outstanding company.  We had several fire arms from an estate.  Valuing and selling is difficult if you don't know what to do.  By the way, do NOT go to a general gun store, we had one store in west LA offer one fifth of what we received from LSB.
I was able to go to the offices in Simi of LSB, very nice operation.  They give you a valuation, explain their listing process, if you accept, they do all the cleaning, testing, marketing, and completing the transaction (transfer paperwork).
And then pay you promptly!
Highly recommended!