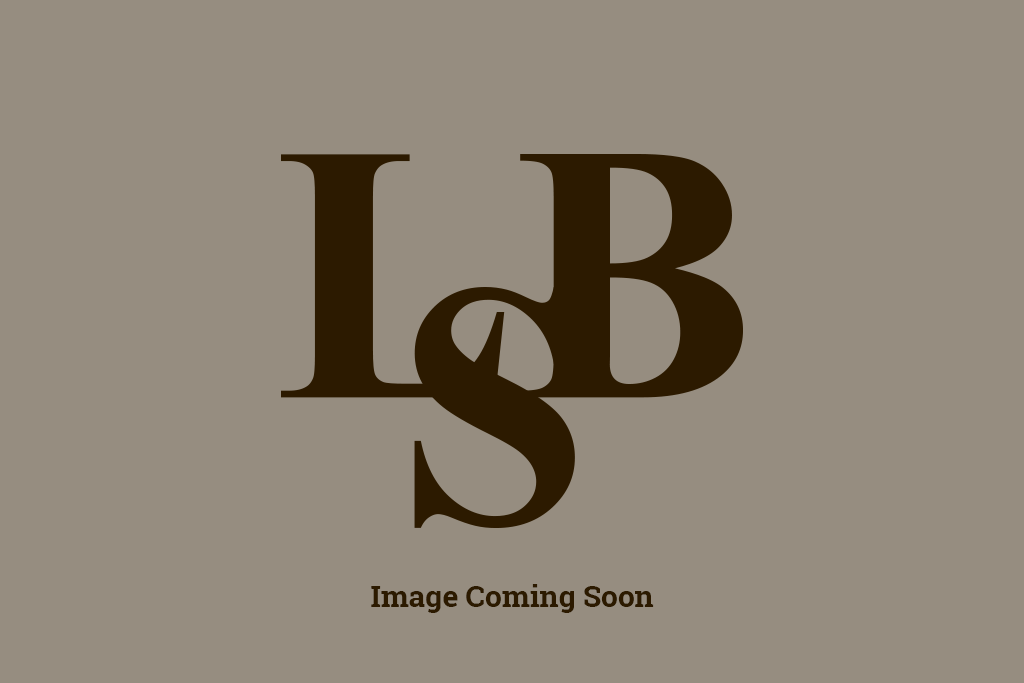 These guys really know their stuff. They are great at buying and selling guns and accessories but they are also very knowledgeable about all things guns.
I would recommend them any time you are looking for something special or need to sell guns you may have just inherited and have no idea what to do with them.
Definitely would recommend them.