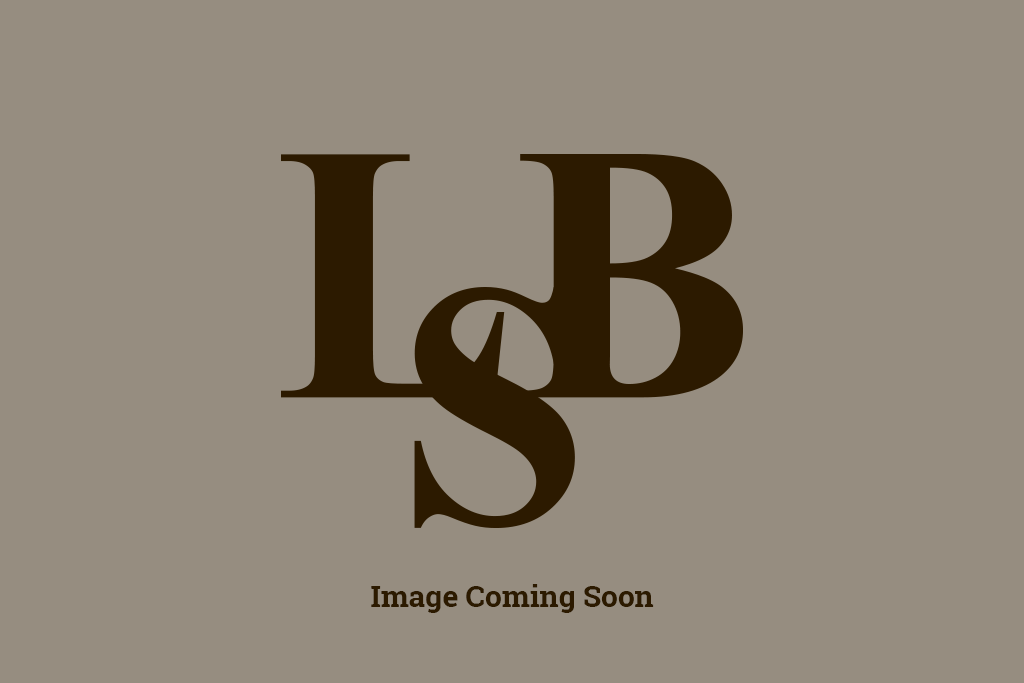 I Was The High Bidder – Now What?
1) Pay For Your Auction
Full payment on non-layaway items is required within 14 days. We accept Cashier's Checks, Money Orders, Cash, Personal Checks and Cards.
To pay online with a card, you can either:
Use each sites' checkout tools.
Click the "Make Payment" link in the navigation of our site at the top of the screen.
Give us a call and we would be happy to process your payment for you.
To pay with any form of paper currency:
Mail payment to us and please make sure to indicate what you are paying for and where you want it shipped.
2) Send a FFL For Transfer or Stop By Our Shop
Please make sure that the FFL clearly has your name and/or auction number somewhere. When sending by email you can use the Subject line, body of the text, or handwritten on the FFL.
Our fax number is (805)285-0729. You can also put a copy in the envelope along with payment if that is the easiest.
Some FFL's are on file if we have done business before. Please confirm with us the FFL that we will be shipping to. We do not assume that you will be using the same one as the last time. A simple email or phone call is fine.
3) Leave Positive Feedback
This lets us know that the gun is happily received. If you are not satisfied, for any reason, please contact us before leaving negative or neutral feedback. Our only goal is to make sure your are happy with your purchase.