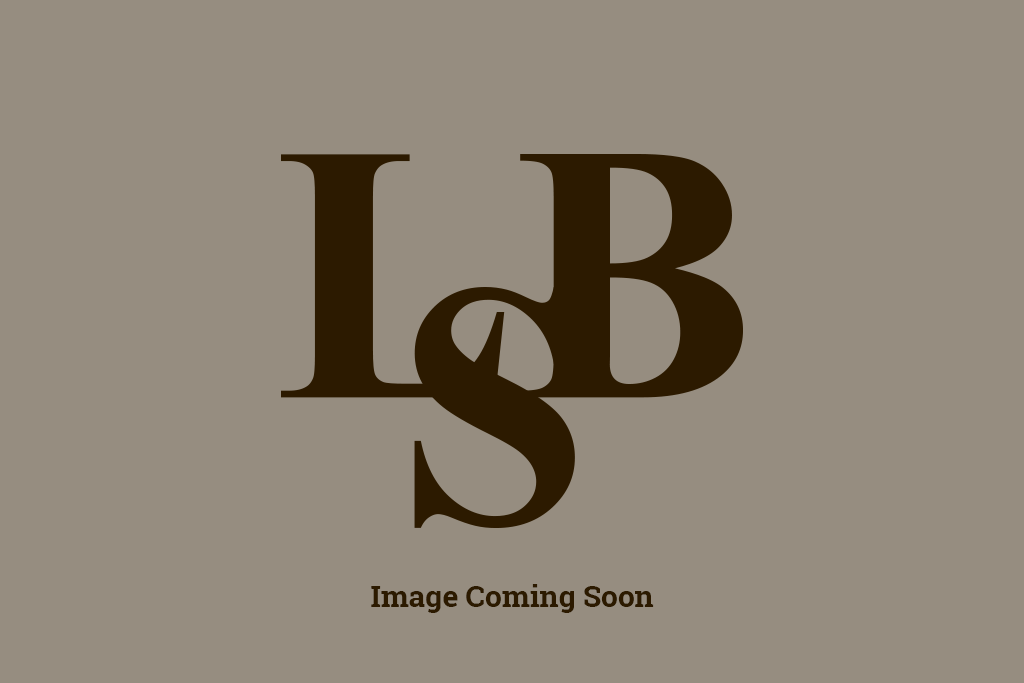 Charles A. Schupp III, Flight Engineer / Waist Gunner Lead B-24 Crew "The Daddy Rabbit"
Charles A. Schupp
289th Bomb Group, 565th Bomb Squadron,
Lead B-24 Crew, Waist Gunner
Wilkerson's Crew, flying "The Daddy Rabbit", "I've Had It", "'D' Day Patches", "Flying Red Head", "Swee' Pea II", "Little Corporal", "Lucky Lady Bett", "Betty Jane", "Shazam" and "Uncle Tom's Cabin",   and other planes, July 1944.
30 Mission Veteran.
Wilkerson Crew:
Pilot: Larson W. Wilkerson
Co-Pilot: Charles L. Britton
Navigator: William J. Meyers
Bombardier: Jack D. Daniel
Engineer: Edwin L. Essex
Radio Operator: Elmer A. Landin
Nose Gunner: William H. Stuart
Waist Gunner: Walter M. Longhenrich
Waist Gunner: Charles A. Schupp
Tail Gunner: John C Predari
30 Mission Diary of John C Predari
http://www.2ndair.org.uk/digitalarchive/ImageBrowser?catNum=mc_376-080-2#mc_376-80-2×001%23mc_376-80-2×002%23mc_376-80-2×003%23mc_376-80-2×001%23mc_376-80-2×035%23mc_376-80-2×026%23mc_376-80-2×001#mc_376-80-2×003#mc_376-80-2×004#mc_376-80-2×004#mc_376-80-2×004#mc_376-80-2×005#mc_376-80-2×006#mc_376-80-2×013#mc_376-80-2×014#mc_376-80-2×015#mc_376-80-2×016#mc_376-80-2×017#mc_376-80-2×018#mc_376-80-2×019#mc_376-80-2×020#mc_376-80-2×035#mc_376-80-2×036#mc_376-80-2×037#mc_376-80-2×019#mc_376-80-2×006#mc_376-80-2×001
The Daddy Rabbit would crash after this crew was replaced 12/25/1944
http://ardennesavions45.blogspot.com/2011/01/crash-dun-b24-bovigny_24.html
Charles A. Schubb III's Obituary:
Birth: May 8, 1924
Middletown
Orange County
New York, USA
Death: Feb. 29, 2000
Middletown
Orange County
New York, USA
Middletown, N.Y. – "War Hero" – Teacher – Public Servant Charles A. Schupp III of Middletown, a lifetime resident of the area, died Tuesday, Feb. 29, 2000, at home. He was 75.
The son of Charles A. Jr. and Caroline Kuhn Schupp, he was born May 8, 1924, in Middletown.
He was a communicant of Grace Episcopal Church, Middletown. A Veteran of WWII, he flew 30 missions as a flight engineer of a lead crew on a B-24 Liberator, heavy bomber, of the 8th Air Force against Hitler's Fortress in Europe. He was awarded the Distinguished Flying Cross; The Air Medal with Silver Clusters; four Battle Stars; and numerous other medals and awards. He held a Bachelor of Education degree from New Paltz State Teachers College and Masters of Arts Degree from New York University. He also did extensive graduate work at the University of Connecticut; the College at New Paltz; and N.Y.U. He was retired from the Middletown School District, where he served for 33 years in the Junior High School as a classroom teacher of Social Studies and a building media specialist. He was also coordinator of Media Services for the district. He was a president of the Middletown Federation of Teachers and then served as a member of the Middletown Teachers Association, variously as an executive board member, grievance chairman and vice-president. He served actively as a first line firefighter of the Excelsior Hook and Ladder Company #1, Middletown, for nearly 50 years and was an active honorary member at the time of his death serving the Middletown Fire Department for 51 years. At various times, he served as captain, president and trustee of the company. He was past president, vice president and 49-year member of the board of directors of the Fallsburgh Fishing and Boating Club, of which he was a member for over 55 years. He was a 14-year director of the Shawangunk Fish and Game Association, Middletown, where he was granted the privilege of life member. He was a 49-year member of the Mamakating Conservation Club; paid for life member of American Legion Post 151; and charter member of Veterans of Foreign Wars Post 10542 of Middletown. He was active in the National Rifle Association; Izzak Walton League; A.A.R.P.; New York State Association of Fire Chiefs; Fire Chiefs Association of Orange County; Second Air Division Association; 389th Bomb Group Association; Alumni Association of the College at New Paltz; and life member of the New York State Teachers Association.
He is survived by wife and lifelong friend, Joan Gould Schupp, at home; one son, Bryan Andrew Schupp of Middletown; four grandchildren, Caroline Marie Schupp of Middletown and Willie Walker, Toni Walker and Amber Faye Walker of Bloomingburg; and several nieces, nephews and cousins.
Friends may call from 2 to 4 and 7 to 9 p.m. Friday, March 3, at Morse Funeral Home, 33 Railroad Ave., Middletown. Fire Company services will be held at 7:15 p.m., followed by Veteran services at 7:30 p.m.
A Mass of Christian Burial will be celebrated at 10 a.m. Saturday, March 4, in Grace Episcopal Church, North Street, Middletown. Father John Warfel will officiate. Burial, with full military honors, will follow in Sylvan Cemetery, Wurtsboro.
Arrangements were made by Morse Funeral Home, Middletown. www.morsefh.com
–Middletown (NY) Times Herald-Record, Thursday, March 2, 2000
Family links:
Spouse:
Joan M. Schupp (1933 – 2003)
Inscription:
SCHUPP
Together Forever
Joan M.
Dec. 25, 1933
July 8, 2003
Married
Aug. 29, 1951
Charles A. III
May 8, 1924
Feb. 29, 2000
* * *
Charles A. Schupp III
T Sgt US Army Air Forces
World War II
May 8 1924 – Feb 29 2000
https://www.findagrave.com/cgi-bin/fg.cgi?page=gr&GRid=60498181